A tusted family business with loyal long term staff
We're a tight team of professional movers who've worked together for ages. No ring-ins, no surprises - just good honest, reliable relocation specialists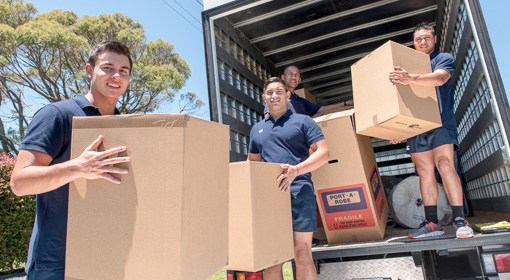 Specialists in corporate moving
We aim for a seamless transition between offices. We're discreet, efficient, professional and considerate. From 24/7 service and computer installation to unmarked trucks for added privacy - we've thought of everything.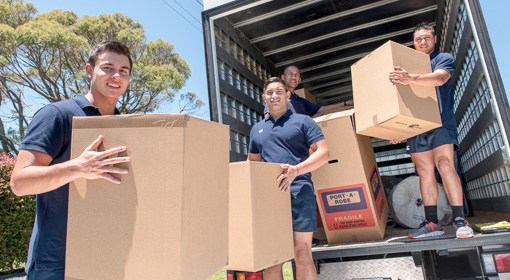 Auckland-based - Auckland focused
We know Auckland inside out. With 5,000 moves in the last 10 years alone, we reckon we've been to almost every corner of the city.
We love to move
After 25 years in business, we;re still as passionate as ever. Why do we love it so much? Simple - we like helping people. Moving is the 3rd most stressful life event (after death and divorce) and it's our privilege to make things a little easier for you.
We've got you covered
Your possessions are important to us. Which is why we carry comprehensive insurance to cover your items (up to $2,000 per package and $150,000 per move).
Preparing for the big move?
After 25 years of moving we've got it down to a fine art. Here are our top tips for a hassle-free moving experience:
As one of the best moving companies Auckland has to offer, we know a thing or two when it comes to packing. Check out these hints and tips when it comes time to pack your moving boxes. Type of box Good quality cardboard boxes should be used when it comes…
Read More
Over 5,000 customers moved in 10 years! Hear what they have to say…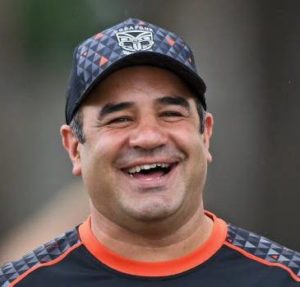 "I've moved a couple of times and each time I've used Graeme and his team. They're professional, prompt and helpful and their pricing is very reasonable. I'd highly recommend them."
Stacey Jones, rugby league legend.
"It was a tricky move – we had people moving into our home and things were delayed. Graeme and his team arrived with big smiles and just rallied round, nothing was a problem. Thank you Team – you did a great job."
Ian Grant, author, youth mentor and parenting consultant.